Posted on 22nd Aug 2019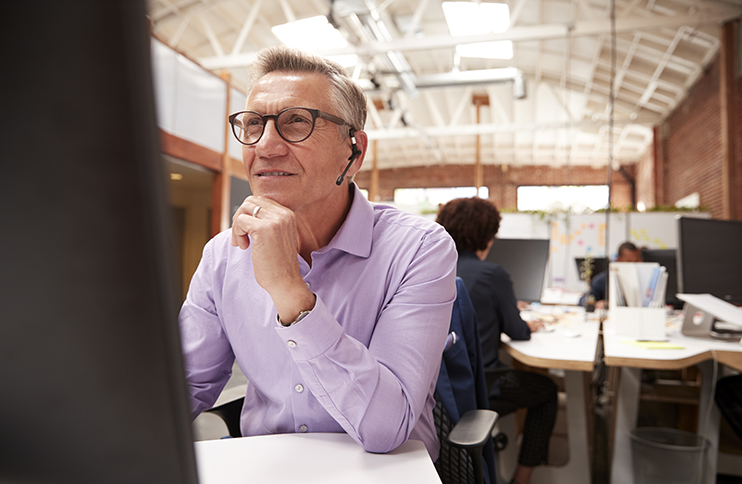 An agent group, also known as automatic call distribution (ACD), is a system that routes incoming calls to a specific group of agents. Before connecting to an agent, callers are placed inside a queue, allowing agents to deal with incoming calls without losing other callers to busy signals or unanswered phones. While waiting, callers hear music and pre-recorded announcements. Agent groups can be monitored using a number of monitoring methods.

Benefits
Agents can be apart of many ACD groups
An agent can use the CID of the ACD when calling customers
SIP Desktop phones buttons can be programmed for agents to log in and out of groups
Managers can track agents performance
Recordings can be reviewed by managers
WebRTC user portal, make and receive inbound calls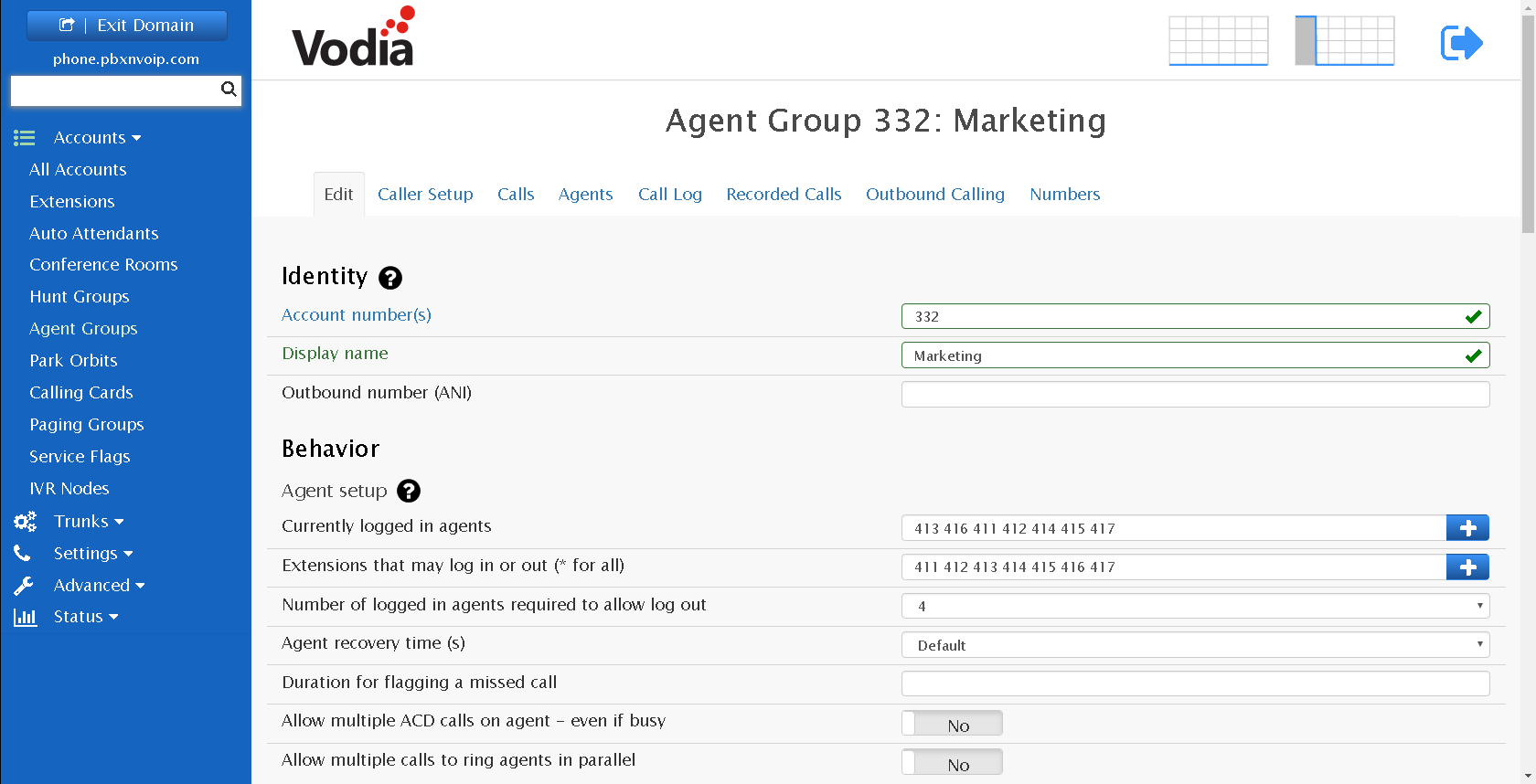 Agent groups are often found in offices that handle high-volume customer calls from callers who do not need to speak with a specific person but who require assistance from any of multiple persons, like sales representatives and airline reservations attendants. Agent groups have a wide range of features set, that improve agent response time and also outputs agents reports.
ACD Features
Call log
Call backlist
Wallboard
Recorded calls board
Outbound calling
Music on hold
Agent recovery time
Agent selection using an advanced algorithm
Distinctive ring
Advanced Caller -ID presentation
Call routing based on (Queue entry time)
Cell phone forking
Daily CDR reports
CRM integration
Recording
Night service account
Background music
Announcement
Queue Positioning Announcements
Upload up to 10 advertisement announcements
Callback feature
Log in/out buttons for SIP desktop phones
Agent group Analytics
Calling campaigns
Live calls wallboard
Barge in mode, teach mode, whisper mode
For information on Vodia ACD groups call or email us.